ASEA- Redox Signaling Molecule for Optimal Health and Healing. View here.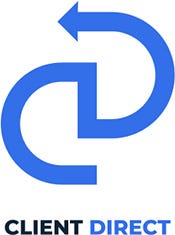 Premier Research Labs - The World Leader in Cellular Resonant Formuation. View here.
Purium Health Products - Enter code HealthEmpowered for $50 of your first order. View Here.
Ancestral Wisdom + Modern Science = Vibrant Health
Gain the confidence and competence to use food to restore and maximize your family's health.